Take a look at this chart:

See anything that sticks out?
If you said "energy stocks," you'd be right.
With gas prices rising and demand surging, energy stocks have dominated this market…
But now, with the Fed hiking 75 bps, many of these names are pulling back hard.
Here's a chart of OIH, the oil services ETF: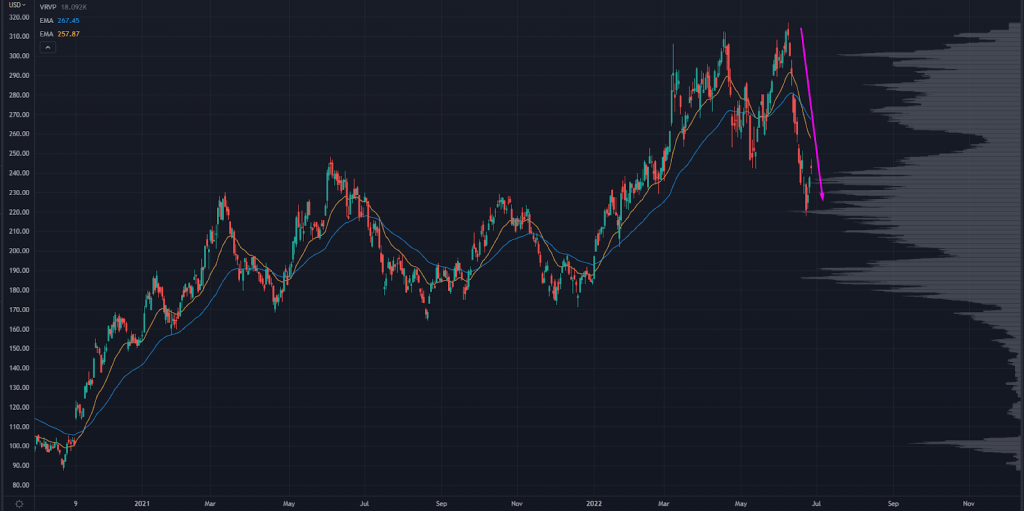 This most recent pullback is about 30% off the highs, so it's worth considering taking a shot in some energy plays.
The question is, how do you buy this dip?
Do you use some fancy indicators or a fundamental screener?
It can get overwhelming — but I have a solution for you:
Let the smartest traders on the planet do the work for you.
I'll show you what I mean with a real-life example.
Here's an example from PAA, a midstream pipeline play. 
On June 23rd, a buy signal hit our radar for this name.
Here's what happened in the few days since: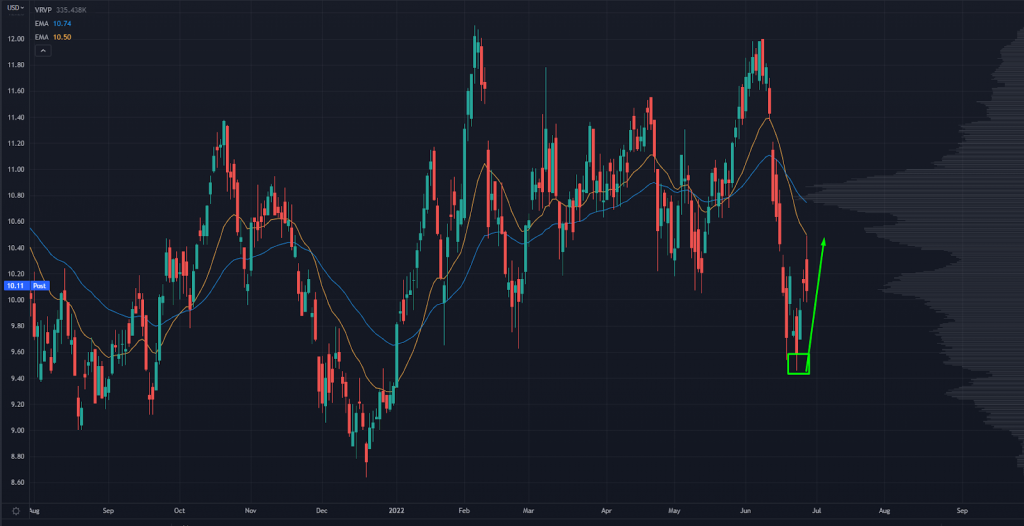 A quick 11% pop in just a few days — not bad for a short-term move.
How did we find this, you ask?
By looking at the smartest traders in the market:
In particular, we noticed a director made his first-time buy in the company that day. 
Think he knows something that could push the stock price up?
Most likely, if I had to guess.
Now, insiders are required to hold their insider buys for 6 months, or they must forfeit any gains.
That's how you know it's not a day trade or a fast pump-and-dump.
But us ordinary traders?
We don't have to wait.
That allows us to potentially get in at a better price…
And duck out of the trade much faster with profits if the name moves the right way.
Let me show you how we find and take advantage of these insider moves: