Earthstone Energy (ESTE)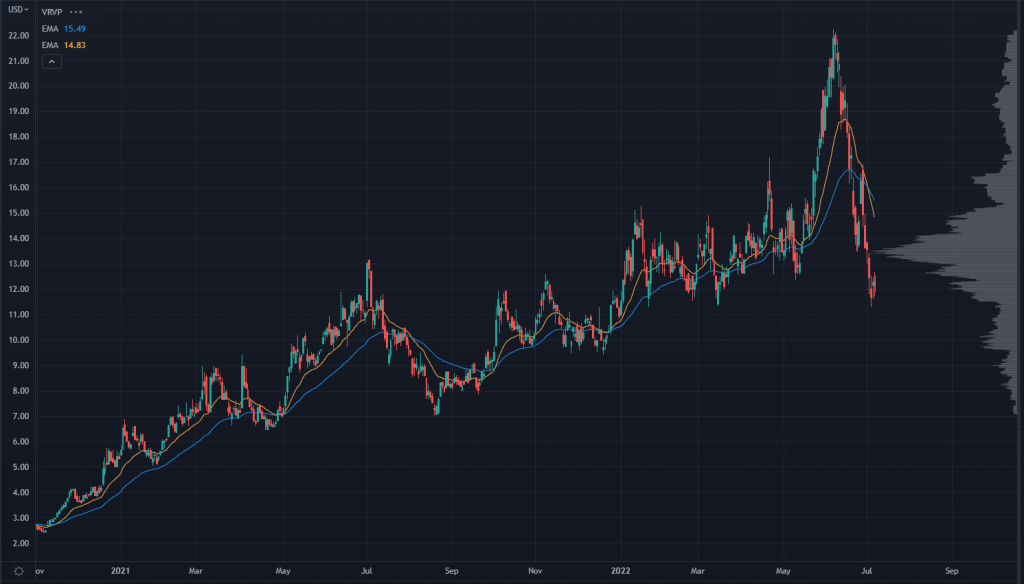 Another dip buy in an energy company.
(Yes, we've already picked one up, but you must be an Insiders Exposed member to see the writeup! Learn how to join here.)
This time, it's in Earthstone Energy.
A director in the company unloaded shares at $13 back in April alongside numerous other sales from C-Suite people and the Chairman.
Now, this director bought back in with a quarter-million $$$ at a share price of $11.66/share.
We now have our first insider buy of the year at this company after a ton of sales. Tells us this guy thinks his stock could turn around and net him some nice profits in the medium term.
Piedmont Lithium (PLL)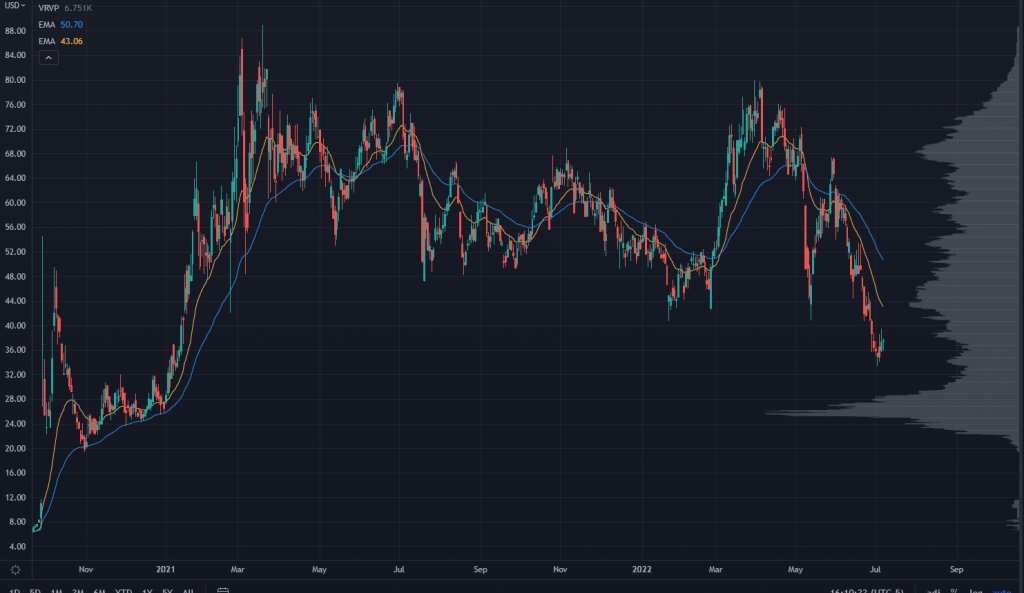 This name's back at the lower end of the range…
And we notice the CFO add 26% to his PLL stake, costing him just over $100,000.
Given where we are with the commodity trade, it's worth a look here.
Also:
Check out the range on this stock.
A move to the upper end of the range, and you're at a double… on the stock. No options necessary for that kind of profit potential if it moves like that.
FedEx (FDX)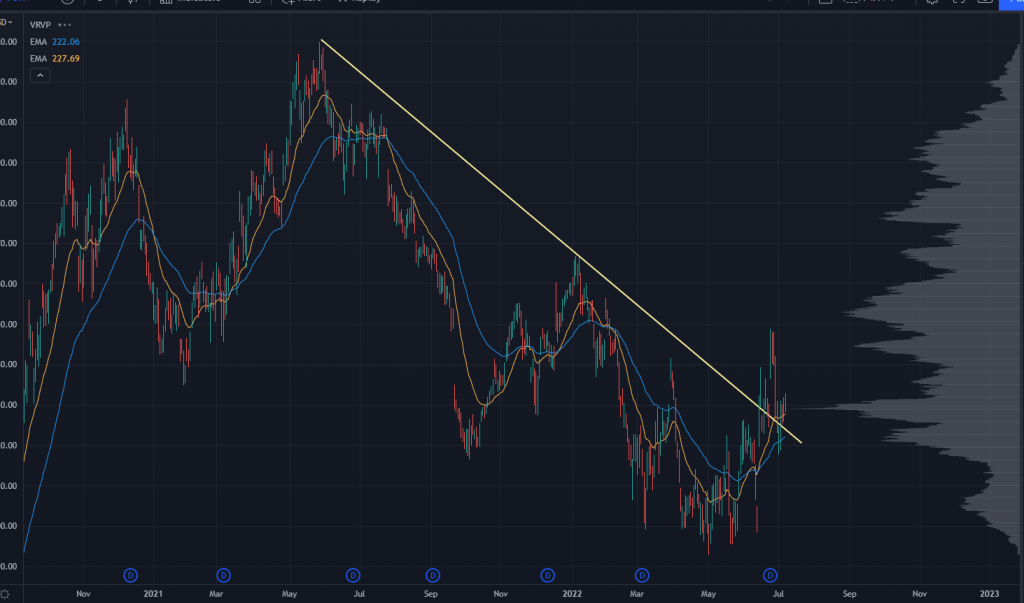 As I've mentioned before, liquid large-caps don't see a ton of insider buying activity…
But we saw some interesting buys in FedEx.
Two directors over past two weeks have dropped six figures into the stock.
Keep a close eye on this one. Two people buying — and in large amounts relative to their holdings — is a strong sign of conviction.
There are your 3 insider stocks to watch this week.
For more information on legal insider trading… and to learn how you can access all our insider trade picks at Insiders Exposed…