Some regional banks are starting to come back from the dead.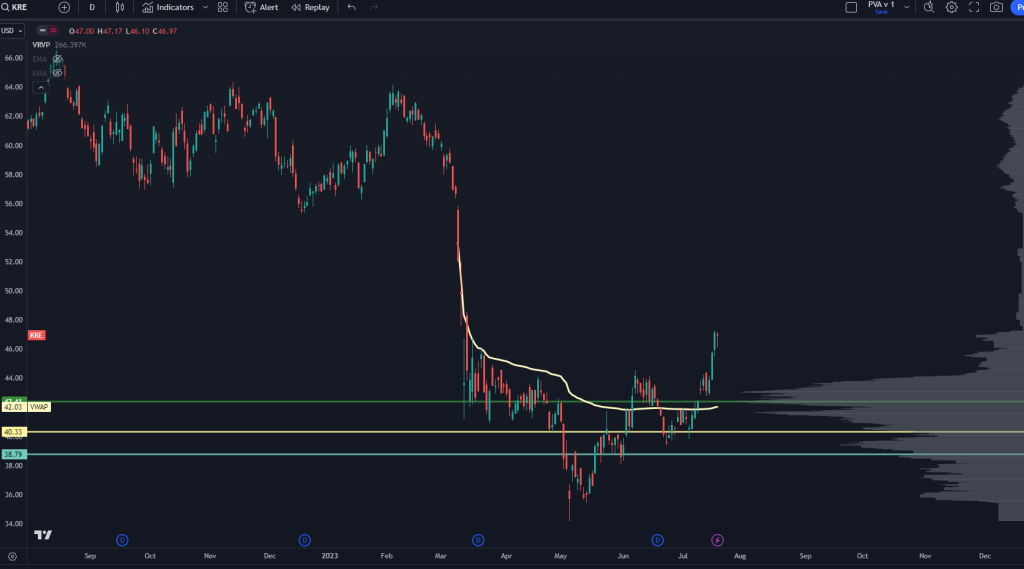 Sure, many investors got smoked buying the dip between March and May.
However, while that happened, we planned our entries to leverage the upside.
Not by following insiders on knee-jerk purchases (one of the riskiest things you can do with your money) but by tracking de-risked high-volume buys from corporate players.
Precisely, consistent buys three months after the kind of risk event we saw in March.
I Wrote an Email About This Ten Days Ago And We Just Took Some Risk Off One Of Our Plays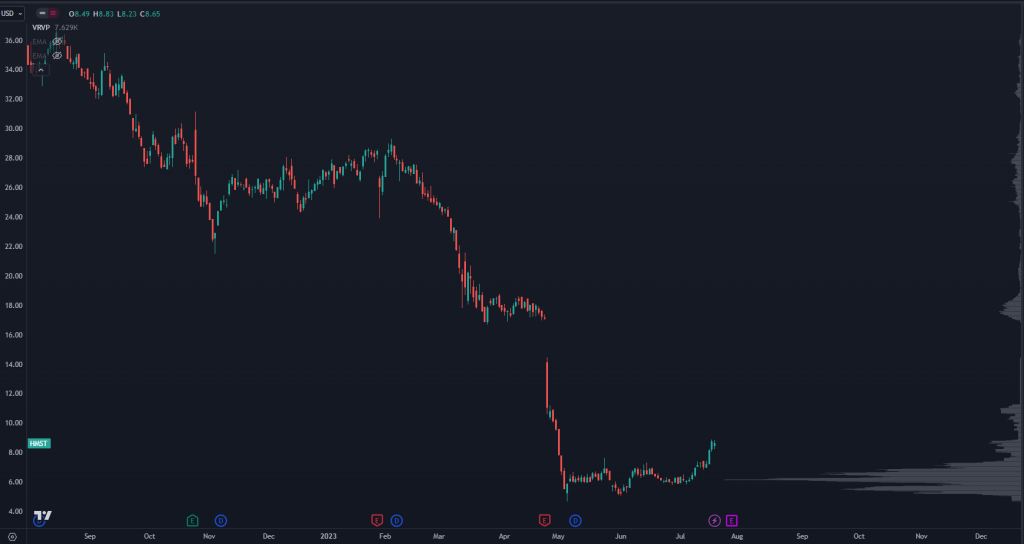 I told my clients to scale out a piece for a double in yesterday's trading session
But I won't be surprised if it delivers another double after its earnings call on July 31st.
The bottom line is that with regional banks coming back from the dead…
Insiders are making high-volume purchases that create even bigger opportunities.
You could make some easy money in August if you structure your positions correctly.
Click here to see the strategy we use if you need more guidance.