Whoa nelly, we had a rip-roaring week last week…
There was a little shakeout on Friday off of the economic data but the dip got bought up aggressively.
Let's look at a few names that insiders are accumulating.
First, we have the "ugly betty" no one asked to prom -- coal.
Analysts hate it, woke politicians hate it, it ain't pretty and it ain't loved…
But developing economies and even Europe need to close their eyes and pucker up anyway.
One name we saw pop up was ARCH: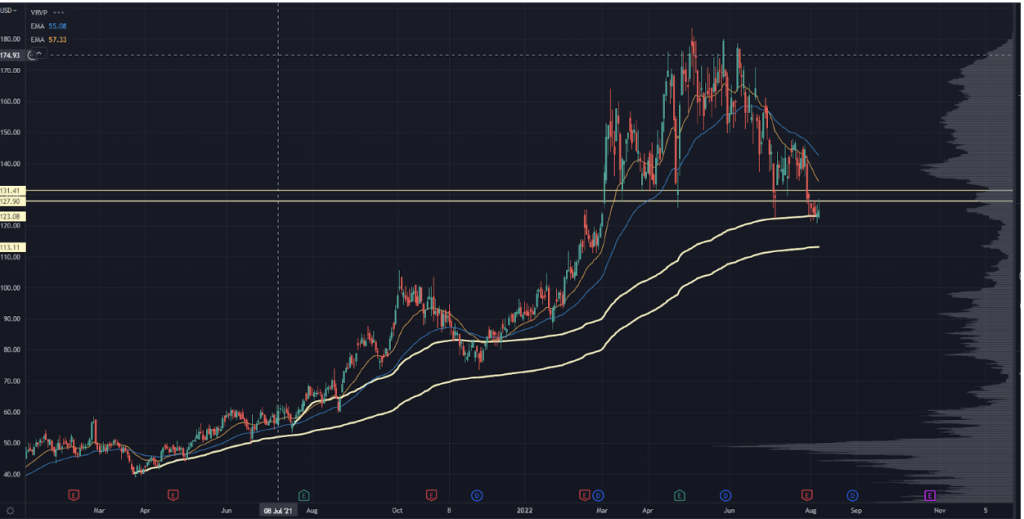 It's been on a monster run this year but pulled back recently from 180 down to 120.
Last week we had two directors buy up a pretty nifty chunk of ARCH.
These are the first buys for the stock in nearly a year, all from the same director who seems to have a knack for buying at the right time.
Looking pretty juicy!
Next up, we had the belle of the ball for the same people who turn their nose up at coal -- solar.
One name in particular we like is FSLR: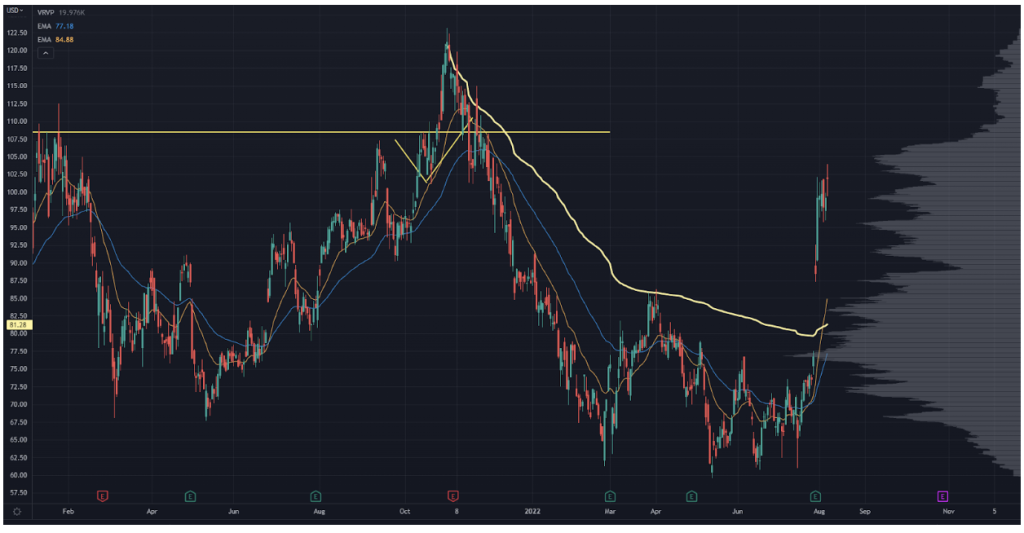 First Solar had a monster run after earnings, with some tailwinds from the most recent US legislation.
This stock can go on massive runs, so you gotta have it on your radar.
On Aug 5th, there were two insiders picking up a sizable amount in the low 100s.
Look for post earnings continuation on this one.
Finally, in aerospace we have a lesser known-name WWD getting a lot of insider love:
A major risk here is the weakness relative to the overall market, but that seems to be a reaction on earnings.
The day after that ugly move lower, a director bought for the first time– after selling a ton back in 2021.
Look for reversion back into the 115 level.
Lots of opportunity out there right now and it looks like fund managers are gearing up for a late summer push.
If you want to know more about how we're playing this: