NKE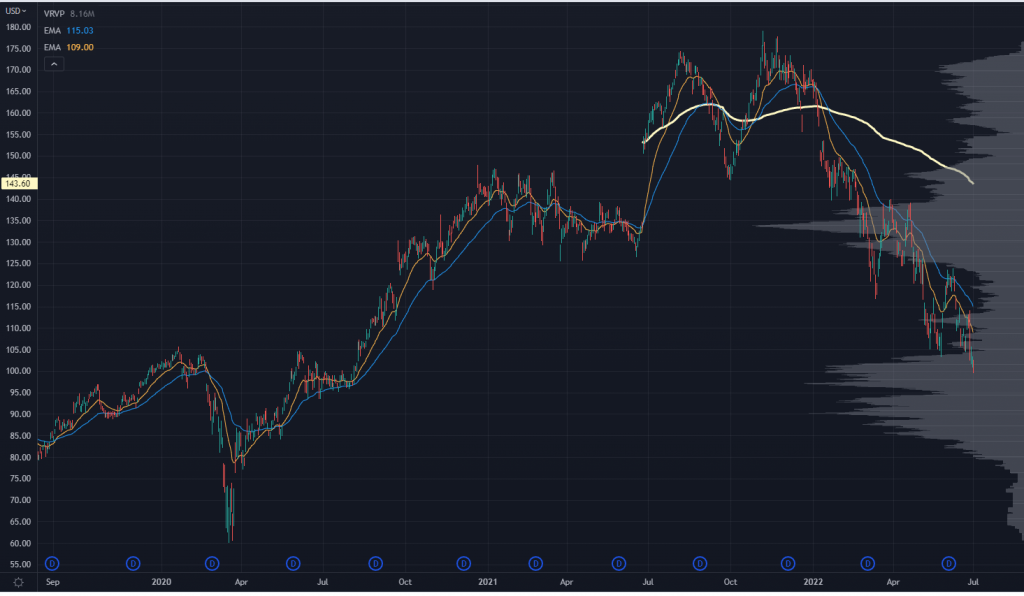 Nike is not a name that sees a ton of open market purchases.
We just had a director come out and pick up 10k shares, dropping a million dollars into the stock. This follows other big insiders unloading their shares recently.
What's more:
The stock has seen a nasty correction and is back to some key levels on our Trading Roadmap,
With the technicals and this insider buy in alignment, NKE may be worth a short with some long calls.
ATHA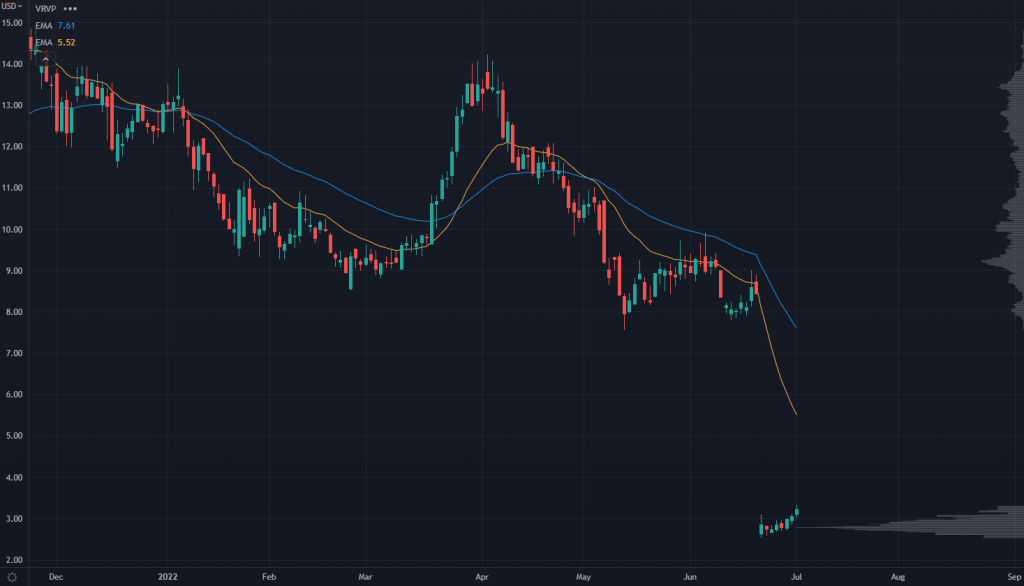 Athira Pharma, Inc. (ATHA) had a nasty move on a bad FDA event.
It was putting its Alzheimer's drug through FDA trials… and the trials failed.
A ton of insiders dumped shares after the event… but NOT the Chief Medical Officer.
Instead, he threw another 10,000 ATHA shares into his account.
I'd assume the Chief Medical Officer knows his firm's drugs better than other higher-ups, so this is a decent sign of conviction.
I don't trust this for a long-term hold, but it should be a great short-term trading vehicle.
SKIL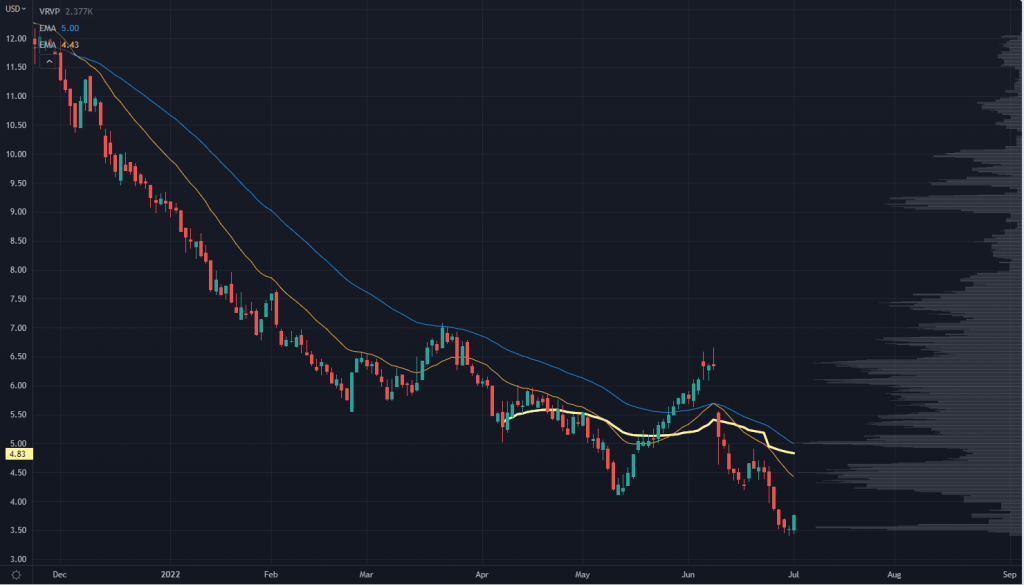 I traded this one earlier in the year trying to play the bottom.
It did OK… but it completely rolled over.
Now, however, we have some decent conviction in the form of a first-time buy from the CFO at $3.60. 
A move to recent range highs would be a quick double, so this is worth a look.
There are your three insider picks for this July 4th, For more information on legal insider trading (and how to profit from it)...